The games will be held from 19 to 22 July in 17 sports: athletics, triathlon, volleyball, football, arm wrestling and even sports tourism. More than 1200 athletes from all regions of Udmurtia arrived to participate in the competition.

MLK Group annually provides support in the organization of rural games for the development and prosperity of the native Uvinsky district.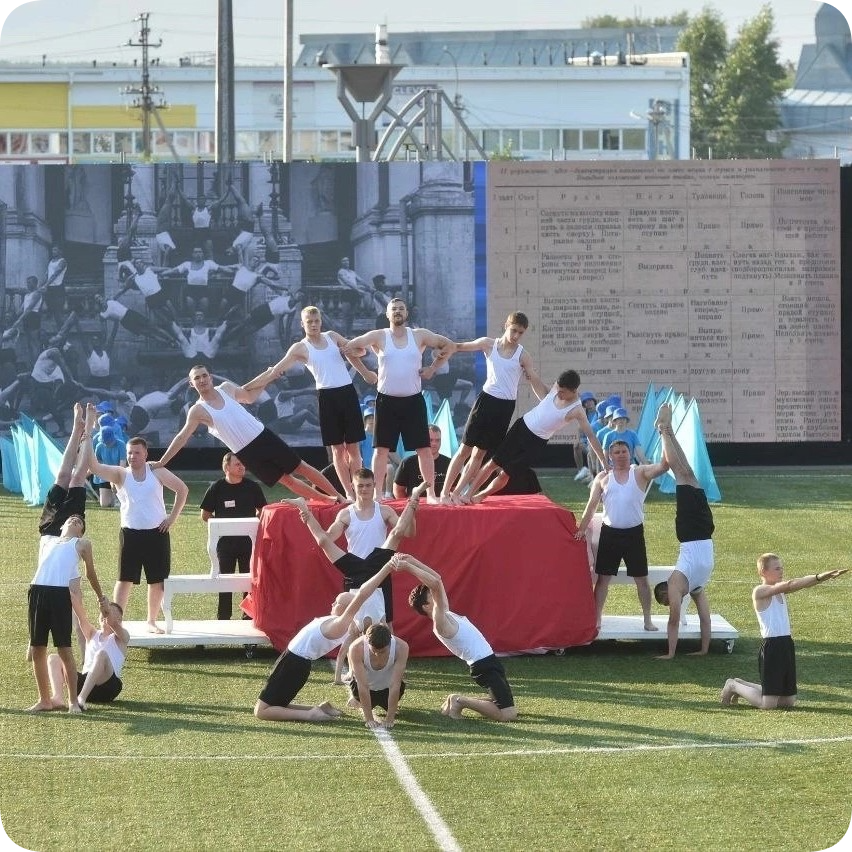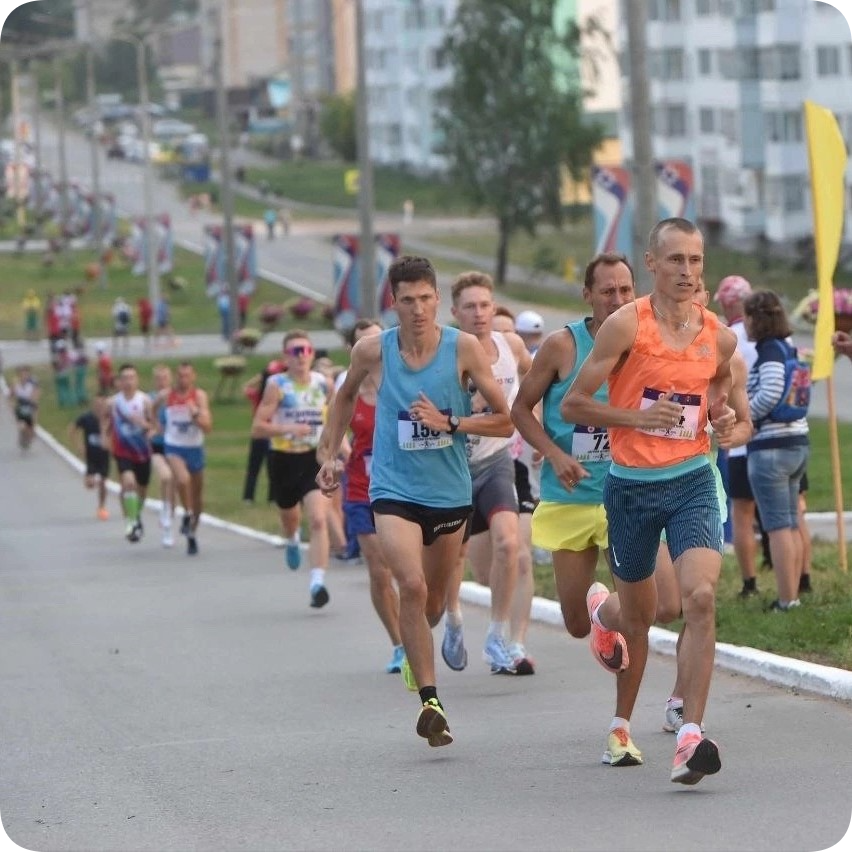 We wish all athletes victories and excellent starts!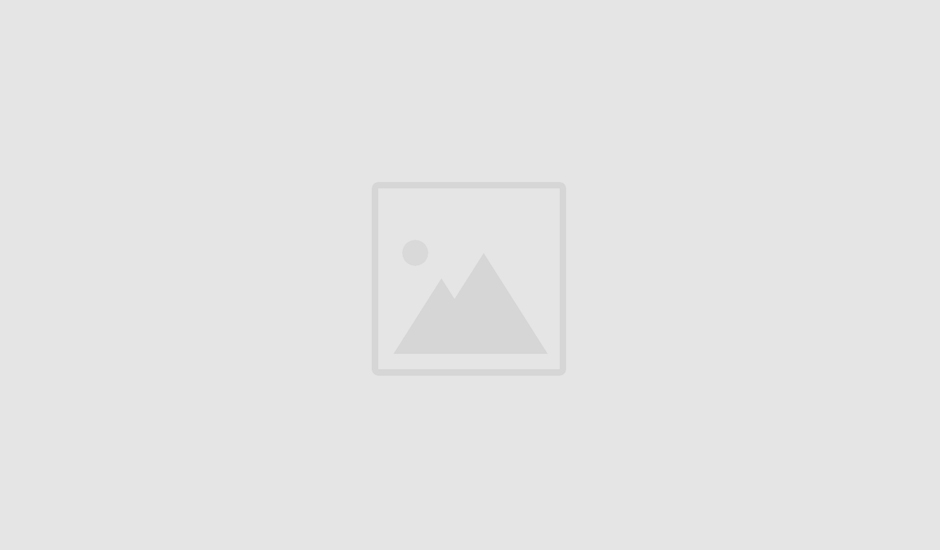 MLK-GROUP, Mlk Group, Uva-moloko, Milkovo, Bereketle, Molochnaya Familia, Emshanov, Kasymovskiy, Apastovskiy, Dairy Plant, milk plant, dairy plant, Molsbyt, MLK Group, milk production